AC/Heater Repair
Mr. Auto 1 is a general automotive maintenance and repair shop located in Bensalem, PA. We offer knowledgeable service to keep your vehicle running right and we take pride in caring for each of our clients. We have the tools and experience for a variety of automotive maintenance and repair needs and use quality replacement parts and materials on your vehicle. Call or stop by today and see what it's like to be part of the Mr. Auto 1 family.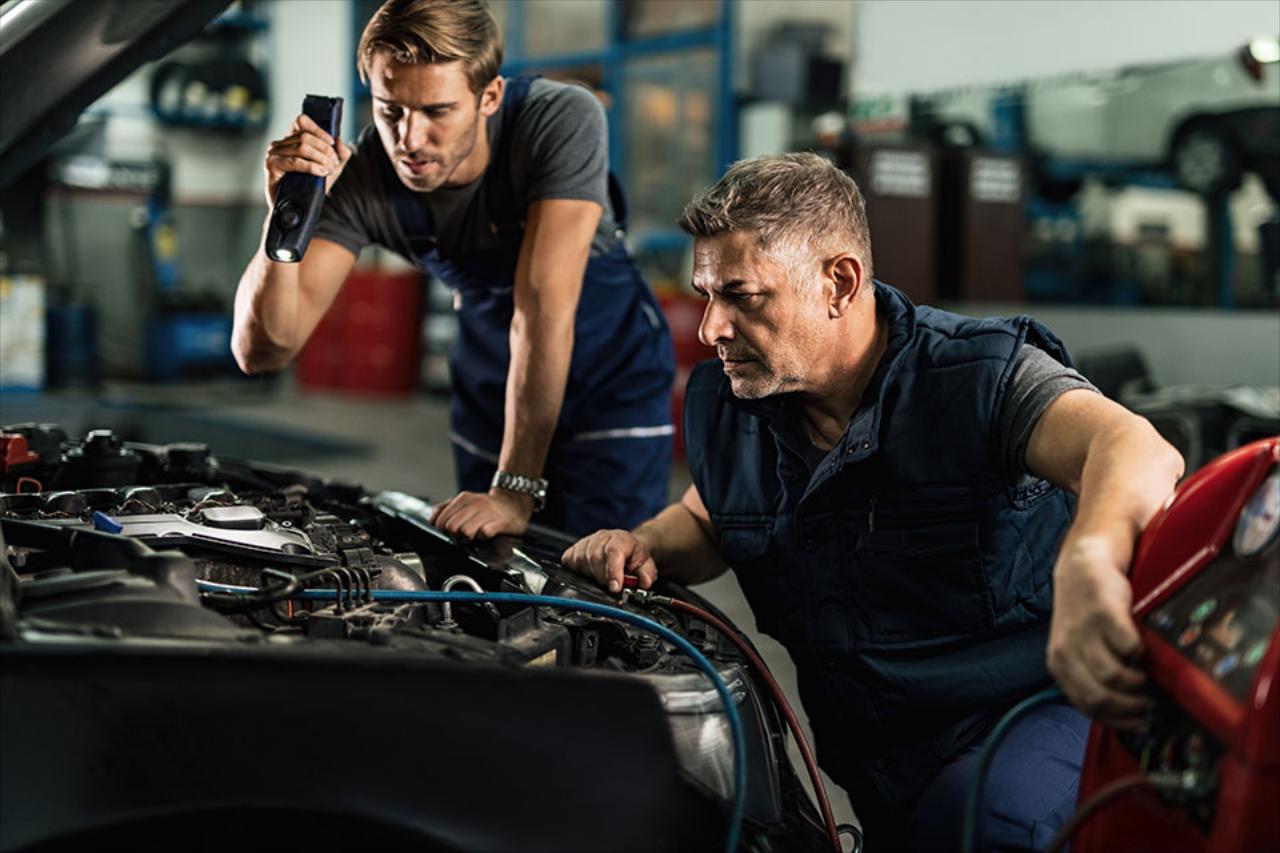 Brake Repair
At Mr. Auto 1, we want you to know the cost upfront. We'll let you know about any issues we find and what it will cost to repair your vehicle before we start any work. We're not about charging you costly diagnostics fees or locking you into repairs you're uncomfortable with. Are you hearing a strange noise? Experiencing intermittent issues? Need help finding the real problem? Contact us today to schedule an appointment for diagnostics and troubleshooting and let us help put your mind at ease.
Electrical Services
Modern vehicles are packed with electrical systems. These systems do everything from monitor your tire pressures to control your vehicle ignition system. When these systems don't work, your car might run less efficiently or not run at all. If you're experiencing issues or intermittent problems with your vehicle's electrical system, let us use our diagnostic equipment and experience to help locate and replace malfunctioning components. Contact us today to schedule an appointment.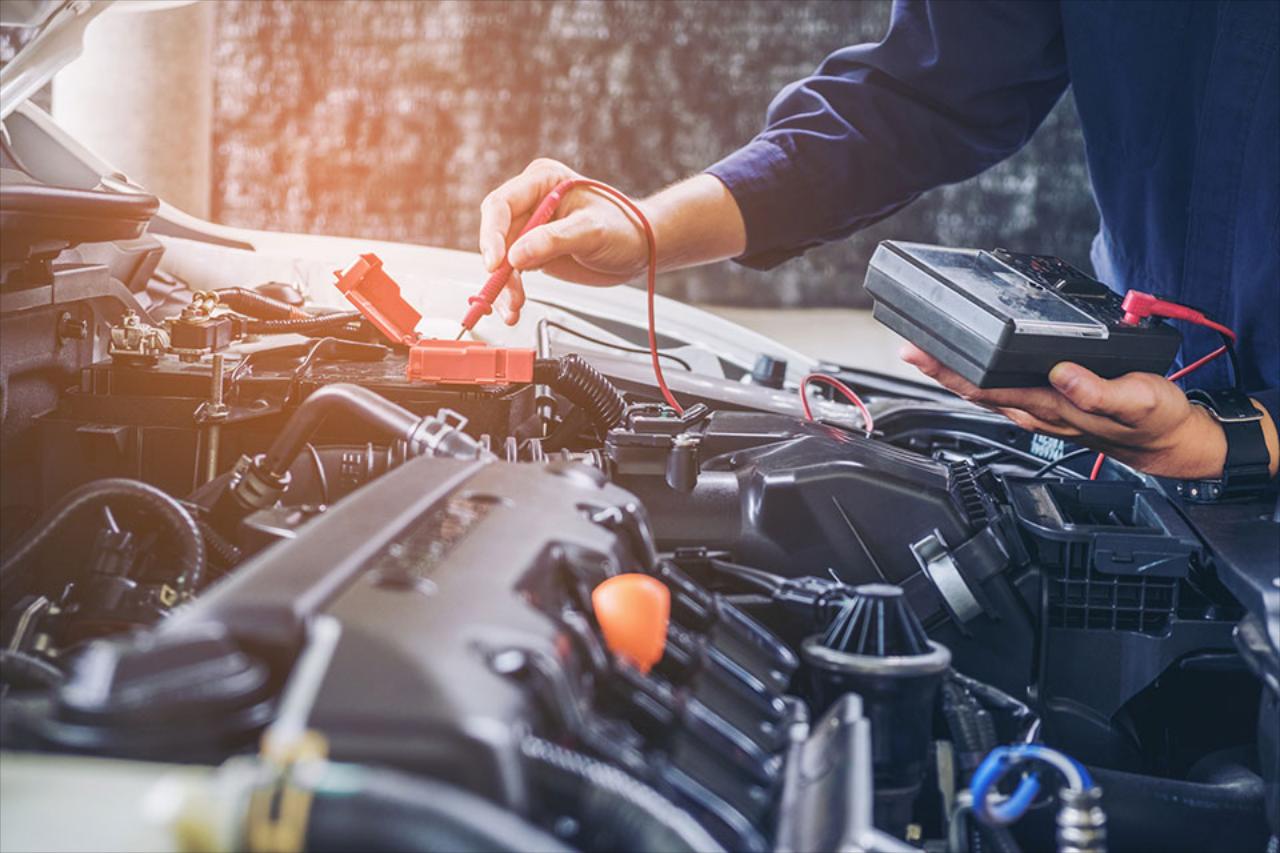 Engine Repair
Whatever service you're looking for, Mr. Auto 1 will keep your wheels turning. We offer a variety of services including maintenance, engine repairs, and alignments. Let us help you keep rolling and keep your vehicle operating efficiently. We're here to offer honest, reliable, and affordable service and repair for many of your automotive needs.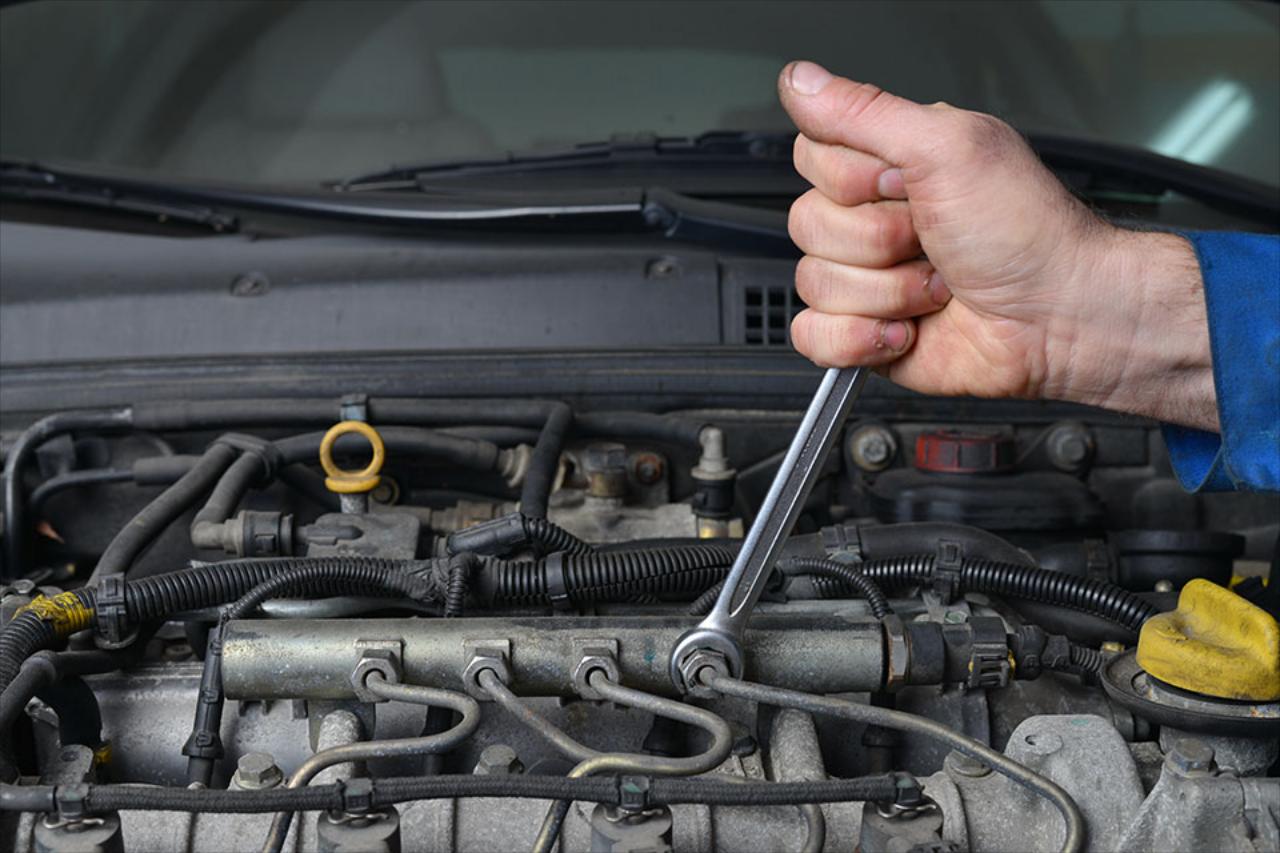 Suspension & Undercarriage
If you're hearing, feeling, or seeing anything out of the ordinary, or just have a car care concern, Mr. Auto 1 is here to offer over 20 years' experience in the automotive industry.
Computer diagnostics
Engine, transmission, and clutch repair
Starters, alternators, and fuel injection service and repair
Air Conditioner and cooling systems
Shocks, struts, and axles
Chassis and suspension
… and so much more.

Call or stop by today and see what it's like to be part of the Mr. Auto 1 family.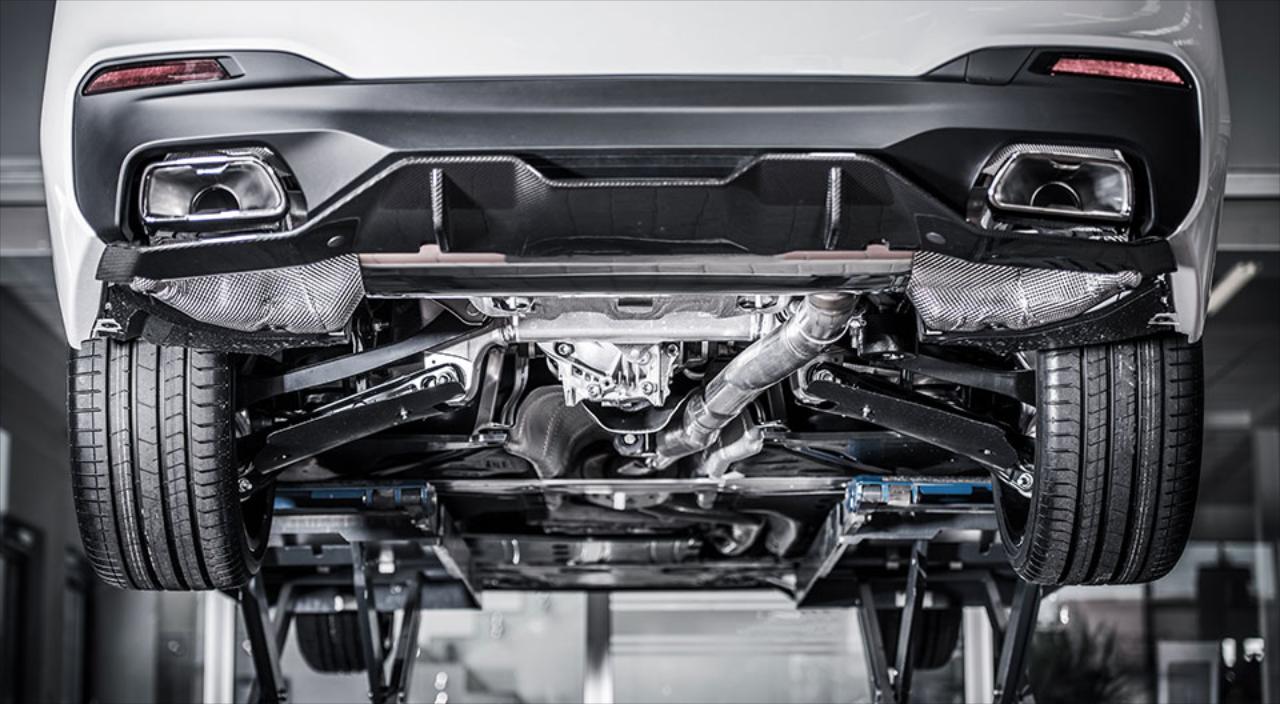 Tune-Ups & Maintenance
Regular maintenance is crucial to keeping your vehicle on the road for hundreds of worry-free miles. We offer friendly, skilled maintenance of all vehicle makes and models. From fluid changes, belts, brakes, and so much more, we can help. If your vehicle needs a little attention, bring it by Mr. Auto 1 and let us get your maintenance schedule up to date today.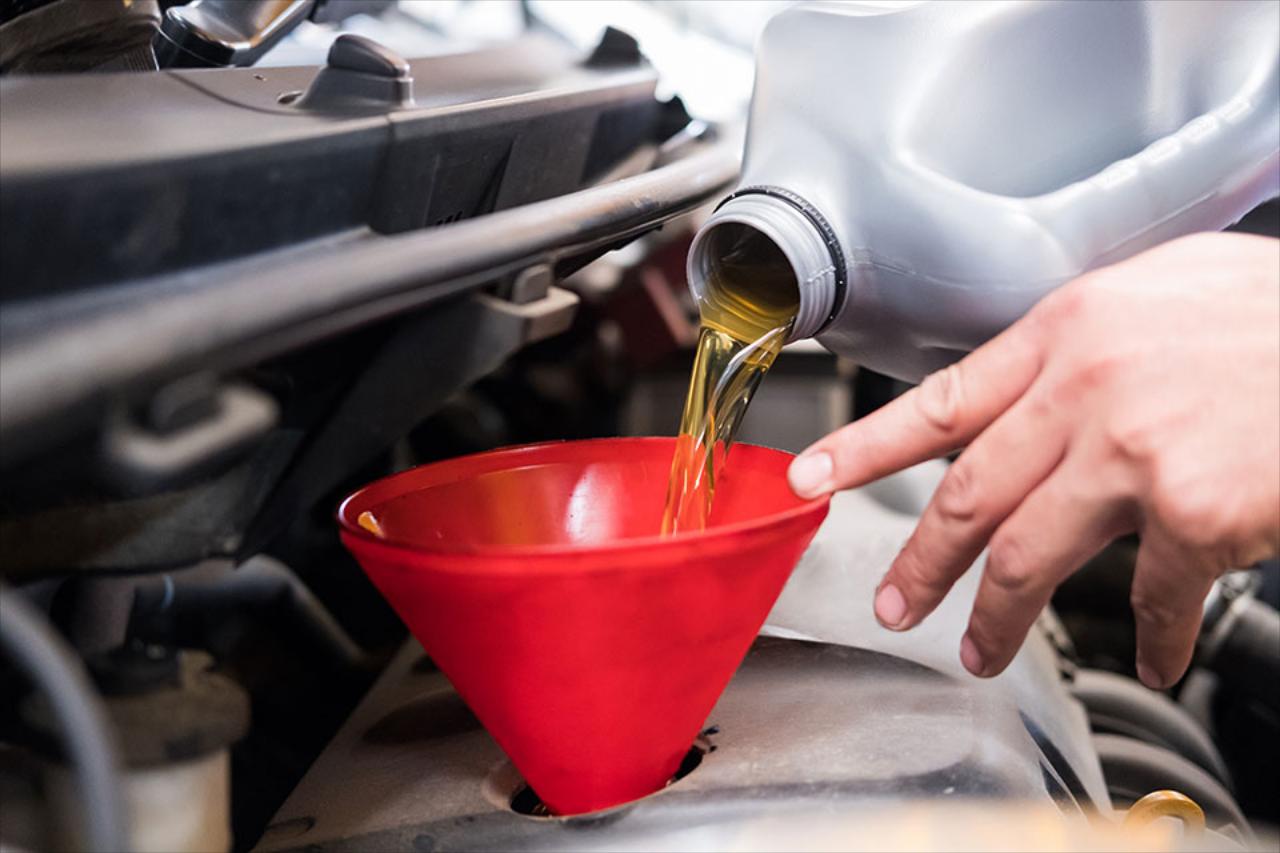 Transmission Repair
Mr. Auto 1 offers honest, knowledgeable repair work. We have experience working on all makes and models and can help get your car or truck up and running. We use quality replacement parts and modern techniques to complete repairs the right way and keep you on the road longer. We'll help replace steering or water pumps, alternators, and so much more. Stop by today for an estimate or to schedule a service appointment.